THE BRIEF
Logicor are one of Europe's largest providers of warehouses and logistics facilities.
They asked Bouche to create a video that formed part of a campaign to promote and attract investment for one of their largest sites, Garonor, on the outskirts of Paris. The film needed to introduce the site and showcase its potential for redevelopment.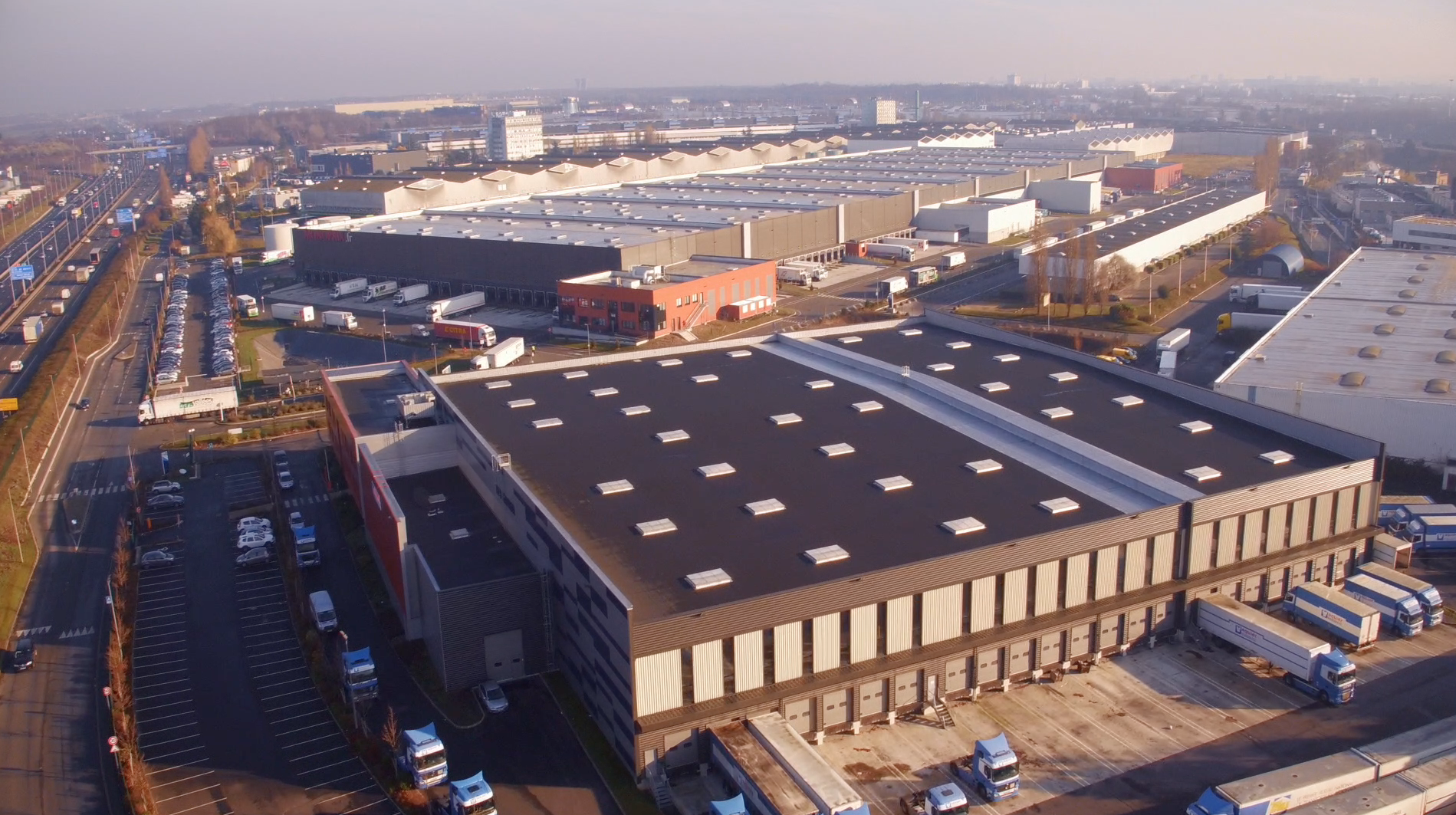 THE SOLUTION
After a full day's shoot on location (using drones as well as a ground crew) we created a film that not only presented the site in full HD but combined it with motion graphics to illustrate the planned redevelopment and provide data on the site's potential.
The project needed careful planning to not only capture and feature the elements of the site in the best way possible but finding the best way to emphasise its chief selling points. This included animated maps of the area to highlight its location and transport links but also tracked, overlaid graphics that showed building sizes and specifications.
After showing the film to an overseas consortium the site achieved the required investment within six months.